Tis' the season of gratitude and the Connecticut Wedding Group team is so incredibly grateful to be able to do what we do for a living every single day, make our couples wedding day dreams come true!
We interviewed some of our CT Wedding Group Fam to see what it is that they're most grateful for both personally and professionally. (See our instagram www.instagram.com/ctweddinggroup/ for our personal gratitude story posts!) Here on our blog, we'll be diving deeper into what we're grateful for when bringing wedding day dreams to life and reflecting on what makes the wedding industry so special.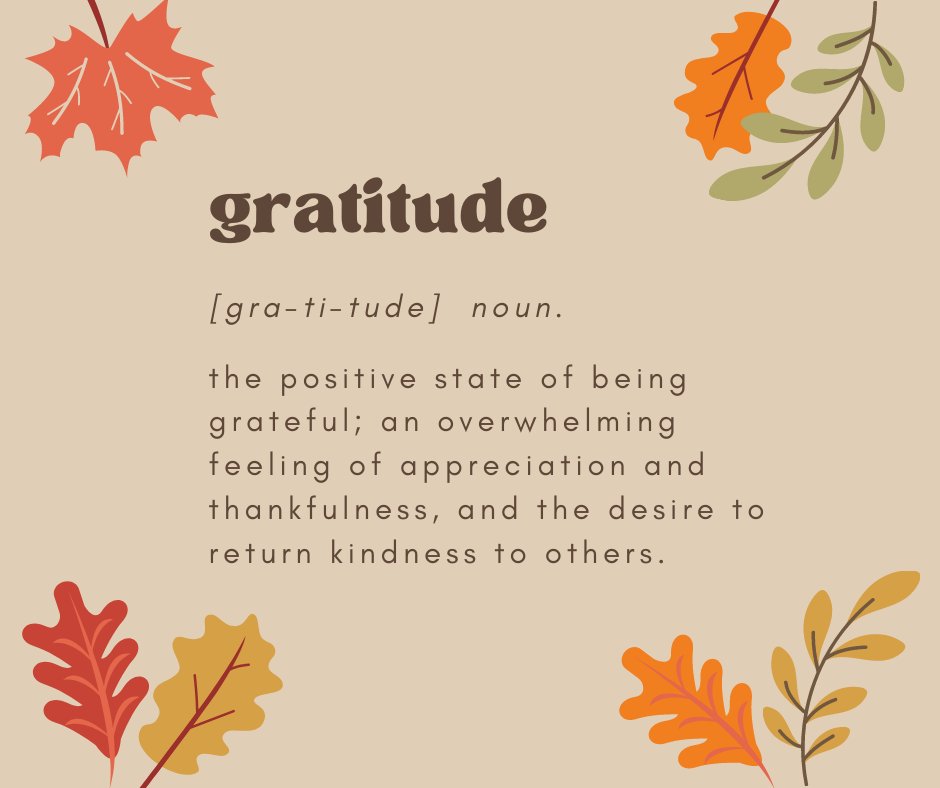 We asked what is it about your job that you're most grateful for?
See below for our teams incredibly heartfelt answers:

"As a wedding coordinator, I'm thankful I get to help ease those jitters that come up. I'm thankful I get the opportunity to remind my couples to take a deep breath and soak in the entire day. My goal is for my couple to not feel as though they're the hosts, but rather the guests of honor and truly enjoy every part of their day." – Casey Gavin, Sales Manager & Wedding Planner
"We get one chance to do it right. We're not a normal restaurant. People don't often come back on another Saturday and try it all again. We don't get to 86 an item. There's a gravity to that. Our 9-5 is the most important day in someone's life. I don't trust anyone but us to come through for that, and getting to know the couples drives us that much more. Of all the culinary positions I've held NOTHING comes nearly close when I think of the gratification to what I do. It's a blessing." Mike Donovan, Executive Sous Chef 
"At home, my job is to help everybody find their shoes and get out the door on time. At work, I get to help couples find the perfect place to celebrate one of the biggest days of their lives, and I'm so grateful to be a part of that! We take the time to get to know them, and what's most important on their wedding day, and that's what sets our team apart from the rest. There is no better feeling than being a part of the moment that a couple walks into their venue and realizes that it's THE ONE! There's excitement, and sometimes happy tears, but it's so fulfilling to be a part of the first step in their planning journey." – Jessica Hill, Director of Sales  
"As a wedding coordinator, I'm there to ensure that our couples ceremony runs smoothly and that all of their formalities are perfect. At CT Wedding group, we are *very serious* about our culinary experiences and we make sure that our couples get to enjoy all of the food at their wedding by providing them with special time to do so without taking any time away from time with their guests. A win-win! My goal is to make sure that our couples and their families have the BEST TIME on the day of the wedding and that everyone gets to enjoy every aspect of the day!" – Shelby Lineweber, Wedding Coordinator 
"I'm so grateful for the opportunity to be the first person to congratulate our couples on their way back up the aisle after getting married, there is nothing like those smiles!!"  – Lindsay Shea, Wedding Coordinator 
"I'm so grateful to be able to guide our couples in finding their perfect venue to celebrate their incredible wedding day with us! There is truly nothing better than getting to witness them have the "we found it!" moment. This task of finding the where and the when can be daunting when you first get engaged so I love being able to take that stress away and help make this process easy and most importantly FUN!! So let's pop the champagne and start planning your best day ever!" – Samantha Nickerson, Assistant Director of Wedding Planning
"I'm super grateful and happy to make weddings come together for guests! Seeing happy couples coming in everyday and getting married feels so fulfilling and providing everyone a great wedding experience makes my night so special. As a Captain, I set up our stations and work alongside our hard-working coordinators while ensuring our awesome staff are providing the best dining service throughout the night. We make sure everyone is leaving with a smile on their face and nothing beats hearing all the compliments we get at the end of the night!" – Madeleine O'Dell, Banquet Captain 
As a wedding planner, the thing I'm most grateful for is being there to offer our couples support and guidance as they plan their biggest day yet. Planning a wedding can feel like the greatest responsibility and investment; its such a privilege and joy being invited to share in that responsibility. And seeing it all come to life – pure magic, there's just nothing like it! – Allie Dauzat, Wedding Planner & Coordinator
"I am grateful to be able to walk couples through their venue with family and friends who haven't seen it yet. To see their joy when showing them their perfect venue for their special day, it's just amazing! And then to see the support and love from the family and friends when they love the space just as much as the couple, it's so exciting!" – Cortney Delisle, Administrative Assistant
"I am grateful to be a part of creating such wonderful and lasting memories for our couples (& their loved ones). I am most grateful for the relationships I build with our couples! I have created friends for life through my job and I will be forever grateful for that!"  Lexi Guitard, 
Wedding Coordinator
"Your wedding day is one of the most important, amazing days of your life, and to be able to help bring your vision alive is such a fulfilling part of our job. To be surrounded by the most important people in our couples' lives, and to watch the day unfold, surrounded by love is seriously just so special."  – Cate LaVigne, Wedding Planner and Operations Manager
During this season of gratitude, our team hopes that you and your loved ones are able to spend lots of quality time together and that you eat LOTS of  the delicious foods and enjoy all things cozy!! We can't wait to get back to planning your BEST DAY EVER with you! 
Join us next week as we interview our Bar Manager/Head Mixologist, Vanessa Pizzoferrato about all things signature drinks! Cheers!