Discover the wedding
venue

of your dreams
Get to know our award-winning locations with a virtual tour, image gallery, FAQs, and other wedding planning resources.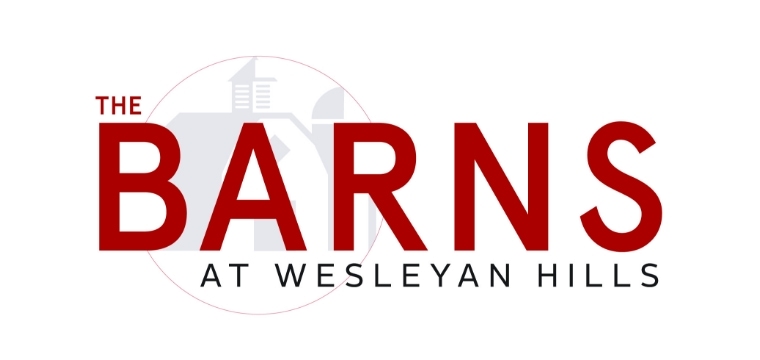 Our historic English style dairy barn pairs authentic beauty with stunning rustic elegance.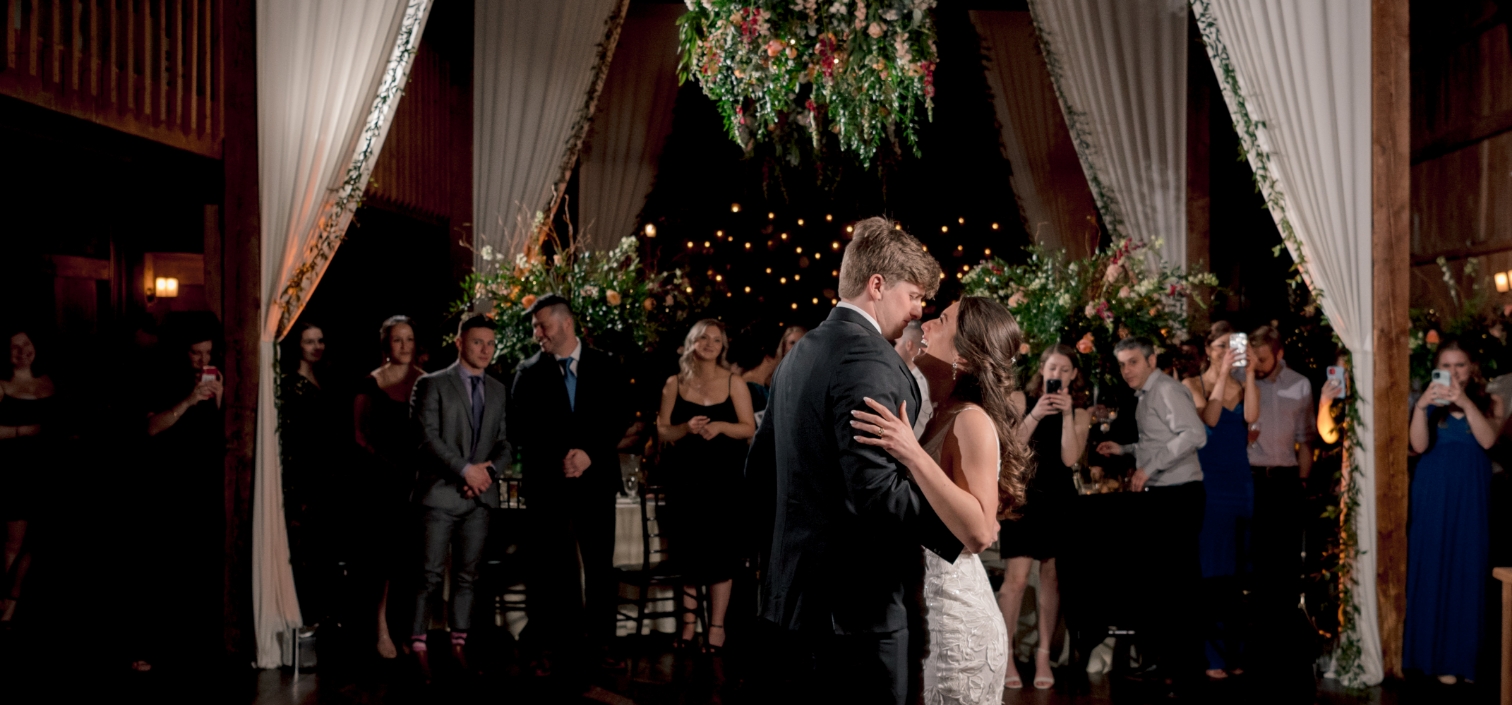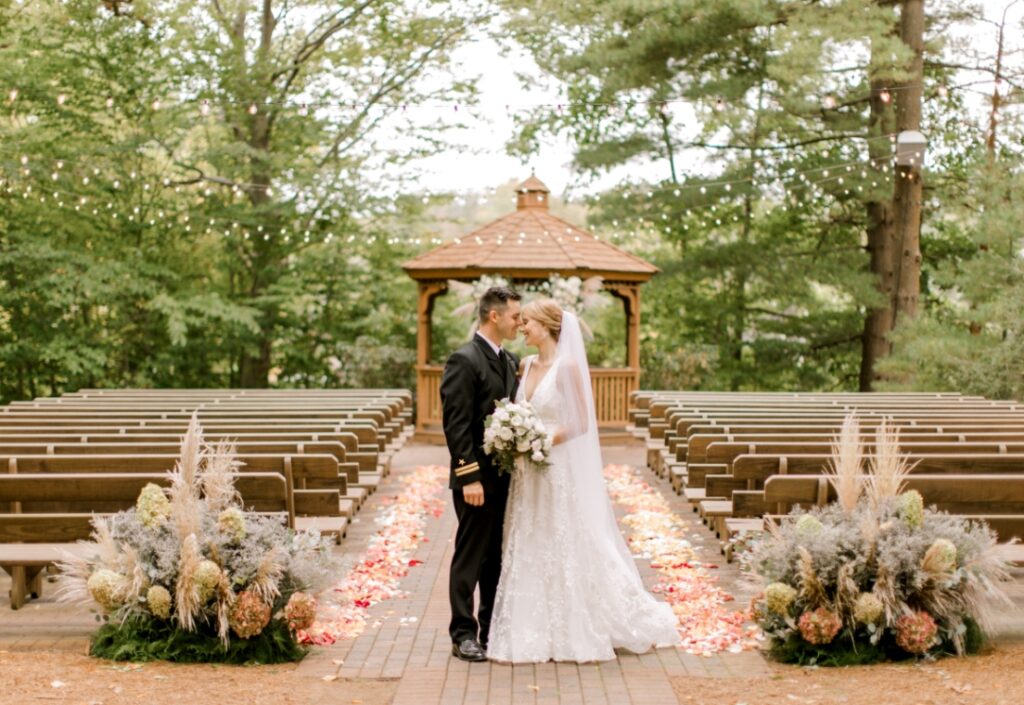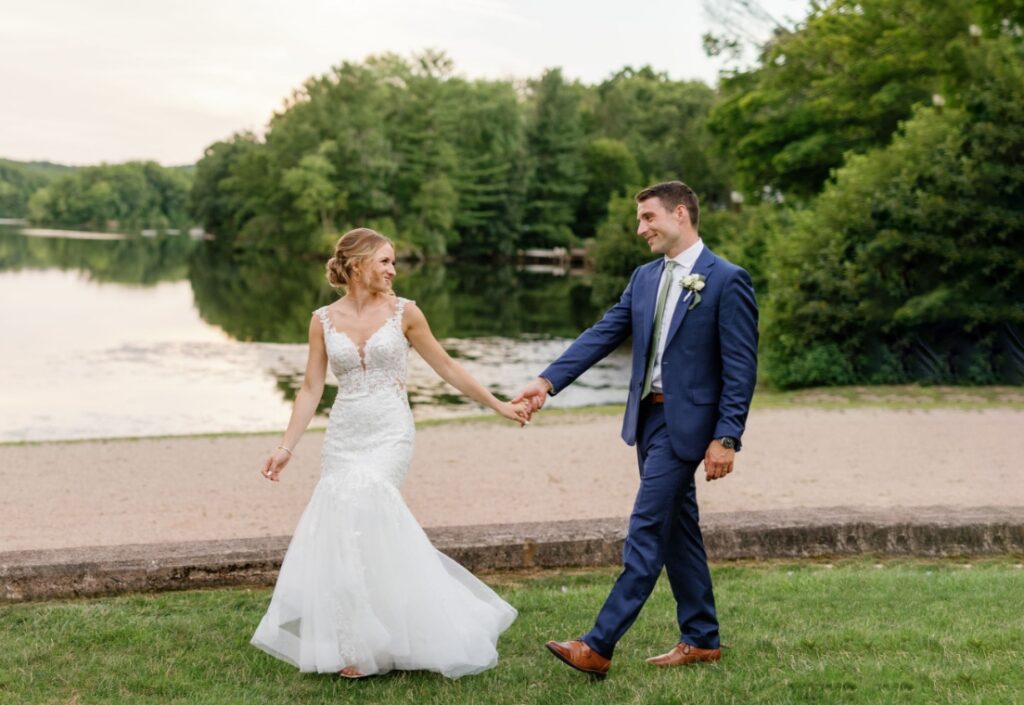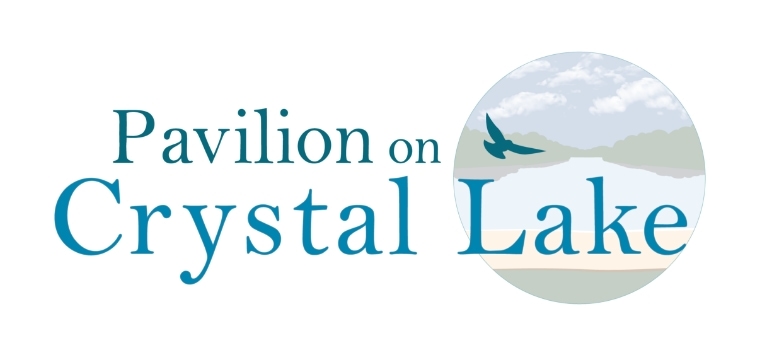 Our lakeside retreat that pairs endless views of Crystal Lake with organic and natural vibes for your wedding day! From saying I do nestled under pine trees, dancing the night in front of our stunning picture windows or sipping on a hand crafted cocktail out on the patio – you are going to have the BEST WEDDING EVER!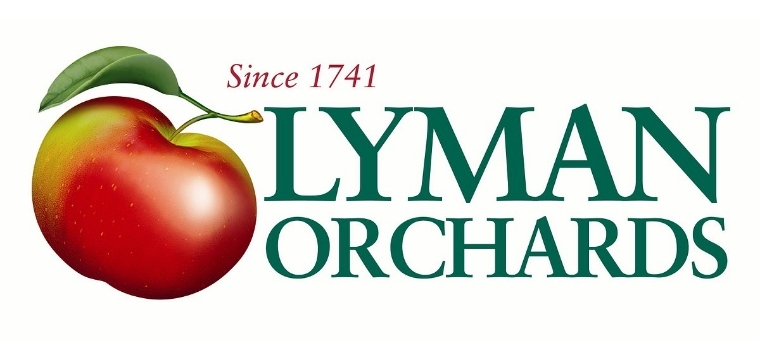 Breathtaking views of quintessential New England scenery is the backdrop to your romantic, outdoor experience. Orchard to table dining at this iconic CT landmark creates an unforgettable night, celebrating under the stars.