When you celebrate with Connecticut Wedding
Group, our planning team is here for you
We incorporate our comprehensive planning program in every Connecticut Wedding Group wedding and our goal is to ensure that your planning process is thoughtful, stress-free, and fun. With our support, you will enjoy planning your wedding and savor every moment of your big day!
Plan with our team now and enjoy these benefits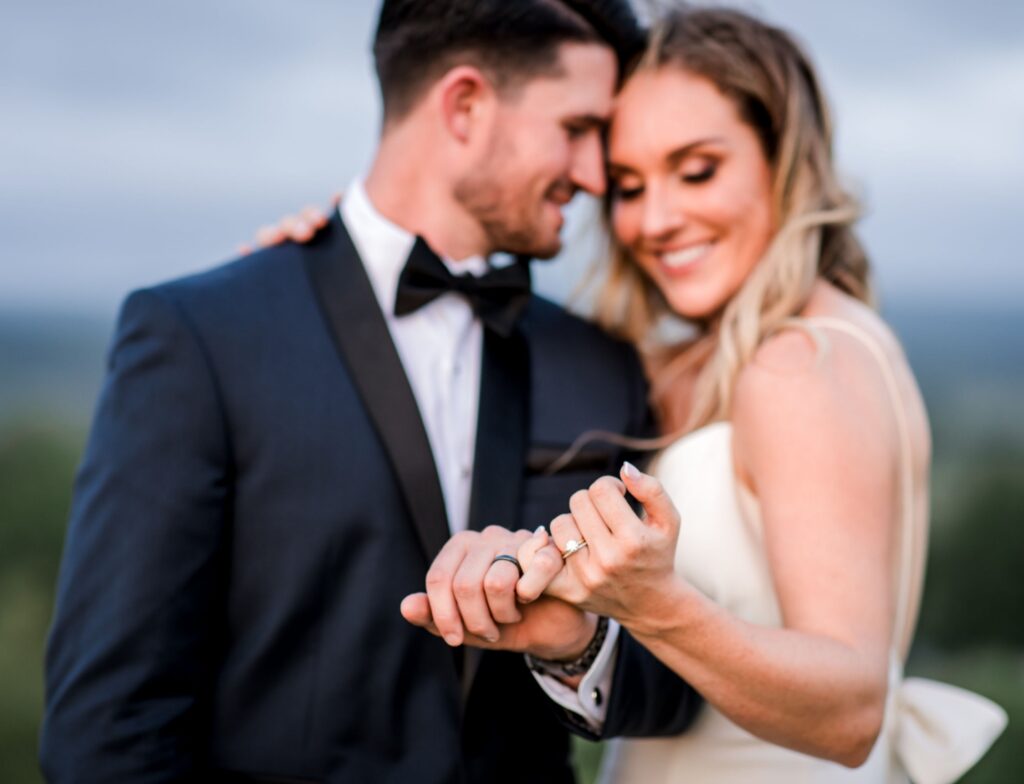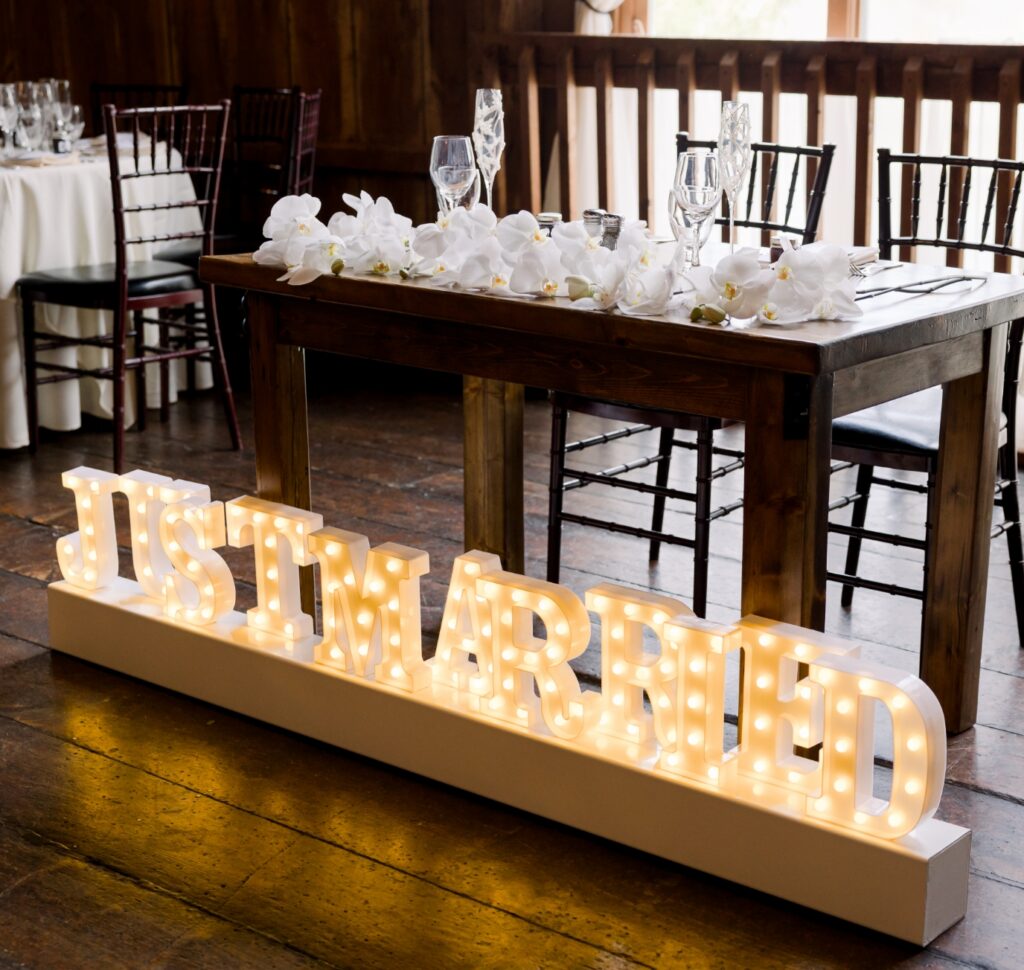 Our happy clients inspire us to do our
best
CT Wedding Group is composed of a serious group of rock stars, all of whom pride themselves in making wedding dreams come true.
No matter what the challenge or worry of the moment, they were patient, calm, and very clear about how best to support our vision for the day.
When thinking of our wedding day, the word perfect comes to mind.
Their organization, attention to detail, and genuine thoughtfulness are much appreciated.
"From the bottom of [our] heart, thank you so much!
Everything, from the decorations to the food and drinks, was more than [we] could have hoped for.