Hi Friends!!
        Wedding Planners Shelby and Samantha here! We hope that everyone enjoyed the holiday season and that you're ready to hop into our favorite season, THE SEASON OF LOVE!! We absolutely love February!! The little sprinkle hearts on our lattes, floral deliveries to our office, the extra love in the air, we are here for ALL OF IT!  Today, we'll be continuing our conversation with our Director of Sales, Jessica Hill – aka your own personal guru for finding your perfect wedding venue and wedding date!!
US: What questions should we ask on our tour?
JESSICA: Since each couples' priorities can vary, think about what's most important to both of you. My best recommendation is to think, when guests leave your wedding and are RAVING to friends, family, co-workers, etc., what do you want them to say about their experience? That will create the best guide to questions you'll want to ask when you tour a venue.
*Does the venue host multiple events in a day? Or will you and your guests have the space to yourselves for the day?
*What type of support does the venue provide during your engagement and the day of the wedding? Do you meet somebody the day of the wedding, or do you have a team available to support you every step of the way?
*What is included in the wedding experience that a venue offers?
US – How do we find our venue style? 
JESSICA – Great question! Maybe you've been building a pinterest board for a while. Perhaps you've found inspiration through other social media platforms or friends' weddings that you've seen or attended. Your wedding style should reflect your personalities and where you and your guests will feel comfortable and have the best time! 
US – How many venues should I plan to tour?
JESSICA – I think that this is one of the most common questions couples ask me. The truth is, while finding the right venue often means that the style, budget and date availability all fall into place, it's a FEELING. Many of our couples visit our venues first, fall in love, and don't need to see anything else. So I don't think there's a specific number you need to see before finding the one. Schedule a tour for your top choice(s), and see how it goes. When you walk into the perfect venue for you, you're just going to KNOW.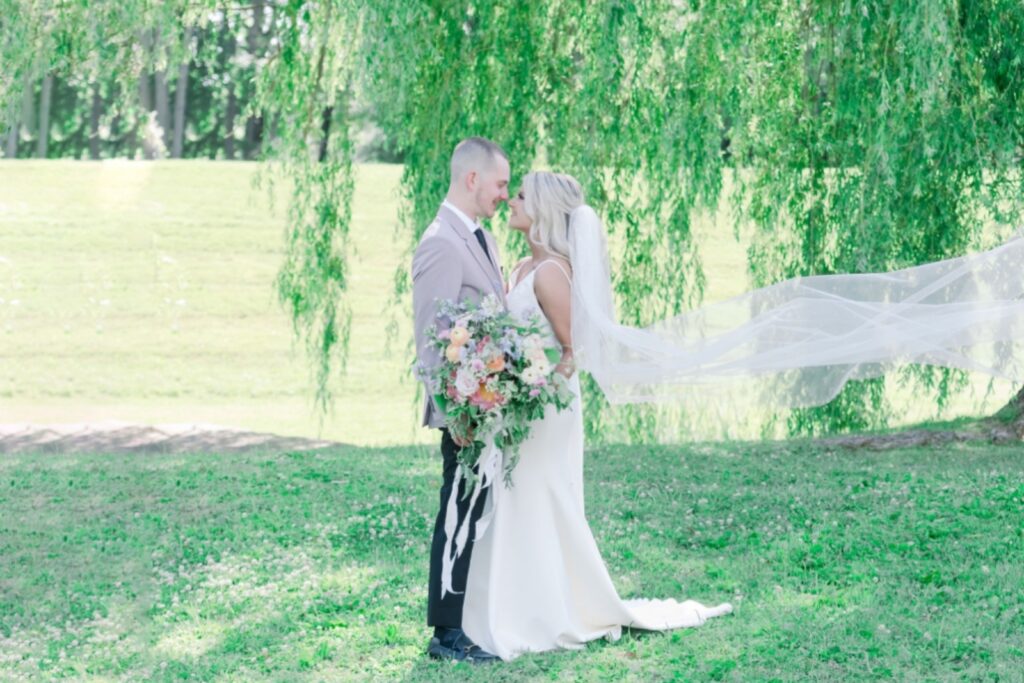 Grace and Gold photography