Hi Friends!!
        Wedding Planners, Shelby and Samantha, here! There is something so magical about the holiday season and we hope you are having the best one yet. What also makes the holiday's so magical is that it is also engagement season!!
Did you know that this time of the year is one of the most popular times to get engaged? Now we know with getting engaged comes all the champagne, celebrating and… QUESTIONS!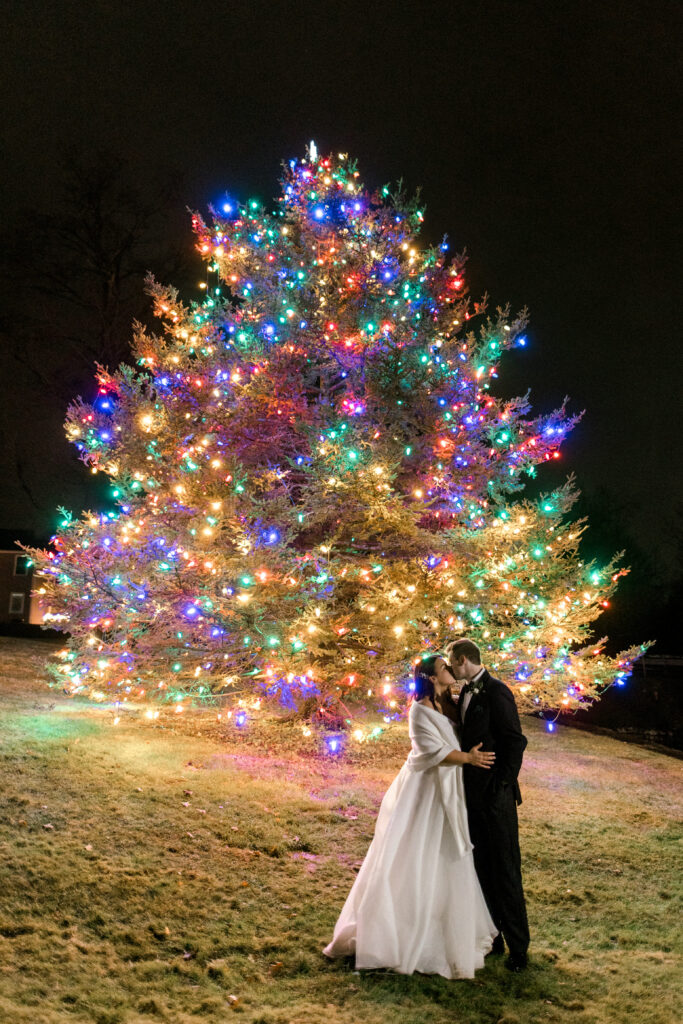 Are you recently engaged and wondering what to do next as all of the questions from your family and friends begin to roll in and overwhelm you? The award winning planning team here at Connecticut Wedding Group has your back! 
We've interviewed our Director of Sales, and guru for all things finding your venue and perfect wedding date,  for her insight on all things engagement and what your very first steps should be!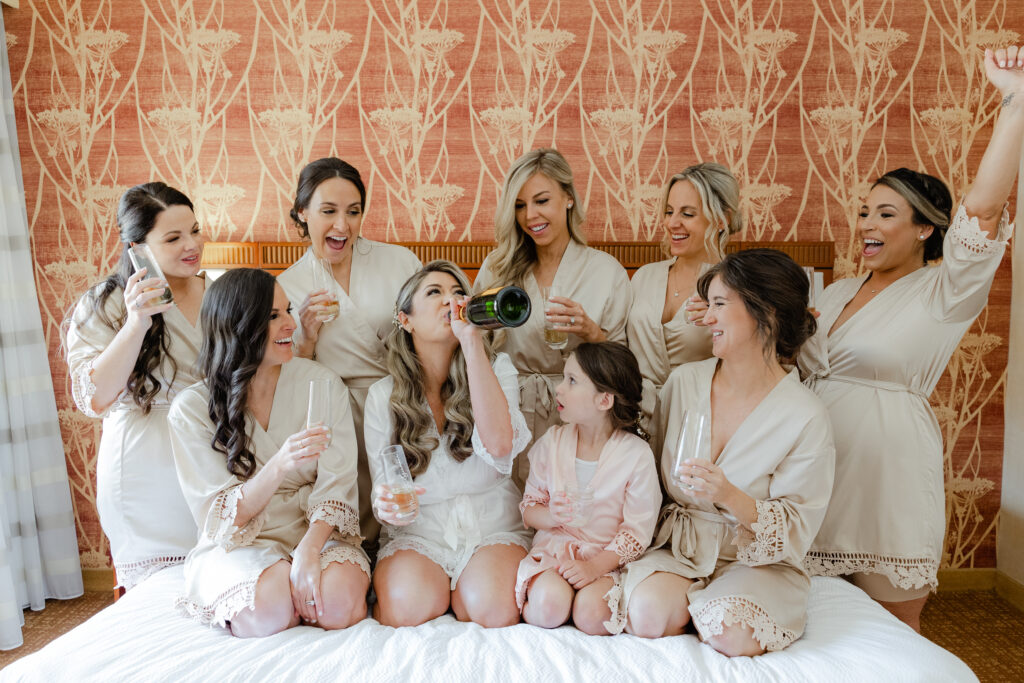 Here are the FIRST 5 THINGS you should do when you get engaged!
1. First of all, CONGRATULATIONS! The very first thing that you should do is share the big news and do some SERIOUS celebrating! Pop the champagne and feel ALL of the joyous feelings, this is such an exciting time!!! Soak it up and enjoy it the love of your life and your closest family and friends!! We live in a world where about 30ish +/- seconds after you post a photo of your engagement ring, the questions about your big day will start to flow in, 'where and when?!' Keep in mind that everyone is just so excited to celebrate with you, but we know how overwhelming these questions can be!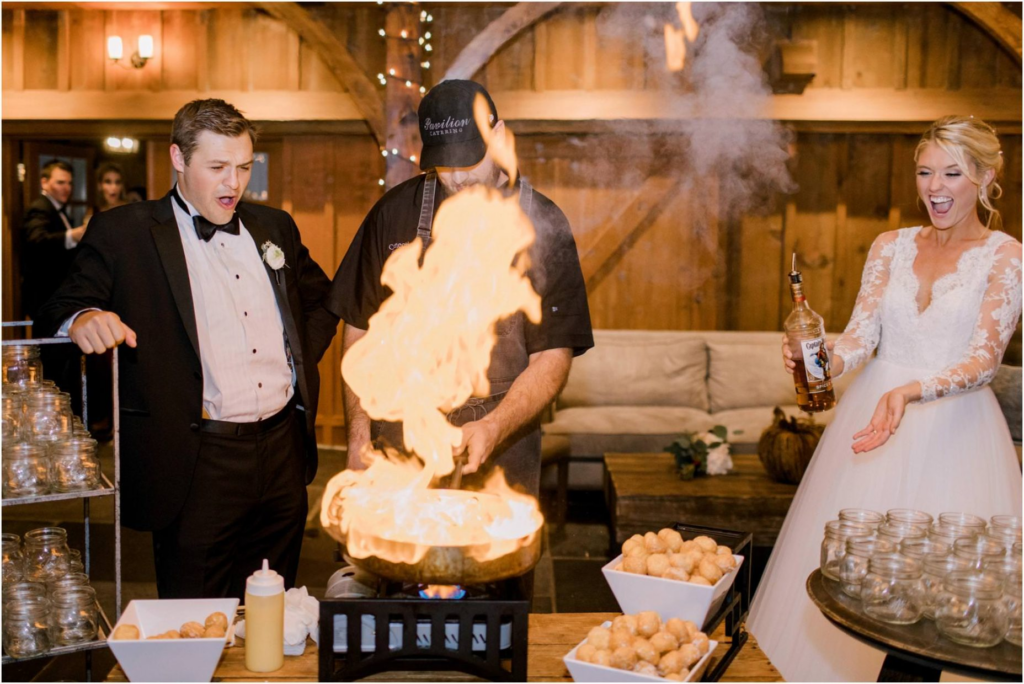 That's where we at Connecticut Wedding Group (aka your new best friends) come in! We recommend discussing the following topics as your next steps:
2. Talk about your wedding style together – stay tuned as we will post our tips on how to find your perfect wedding style!
3. What do you envision on your big day?
4. Think about when you'd like to get married (month, year, day of the week)
5. Discuss your wedding budget
Once you've had these chats, just know our award winning wedding planning team is ready to help you have the BEST WEDDING EVER and now it's time to find your perfect venue!  Call or Text us at
860-347-7171
to schedule your tour to see The Barns at Wesleyan Hills, The Pavilion On Crystal Lake and Lyman Orchards Golf Club!