Your wedding day should represent who you two are as a couple. This day is all about celebrating your love story, along with your favorite people. One of our absolute favorite ways in bringing your story to life is through your personal style and the vibe of your wedding day!
Afterall, it's all about the DETAILS! Tablescapes are the perfect way to truly bring your personal style through on your once in a lifetime day.
From curated glassware, flatware, place settings, tablecloths and napkins..the possibilities are endless, but we are here to make this easy! Your planning experts here at CT Wedding Group have curated your very own look book to bring your dream wedding to life. These bespoke tablescapes have been professionally designed to ensure your personal style is the focal point. Your loved one's will be saying 'Oh that is SO THEM,' in just once glance!
Let's get the inspiration flowing and be ready to pin to your Pinterest board…
How about embracing color in unique design elements to really set your wedding apart?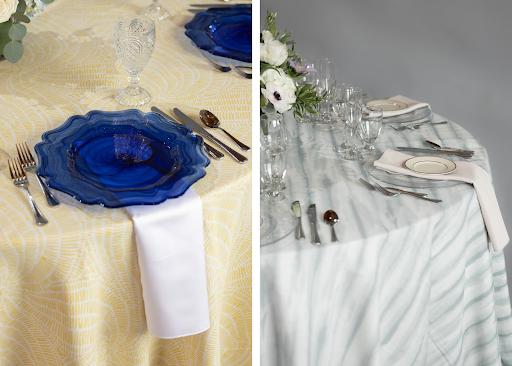 Maybe you are thinking pops of color and curated table settings a timeless look?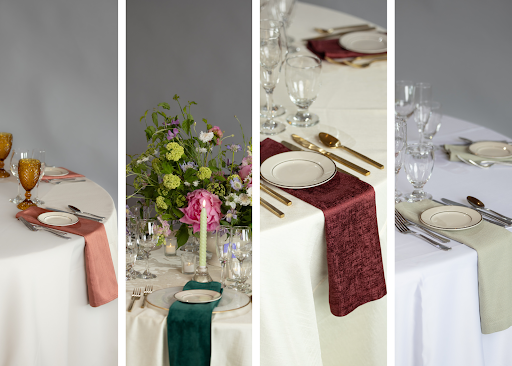 Don't forget texture – talk about a true sense of occasion and a multidimensional vision for your big day!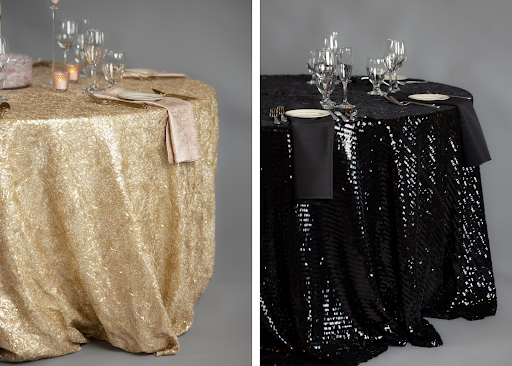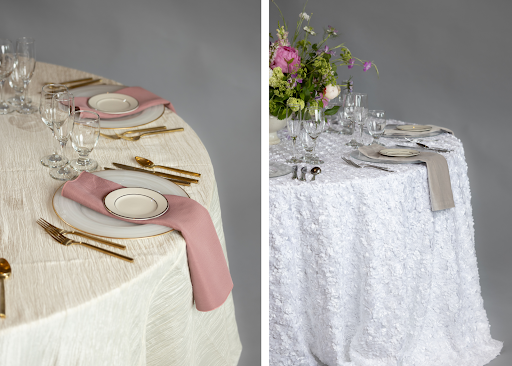 Or maybe you're all about setting the vibe? The ambiance of your vision really sets the tone for your best day ever!!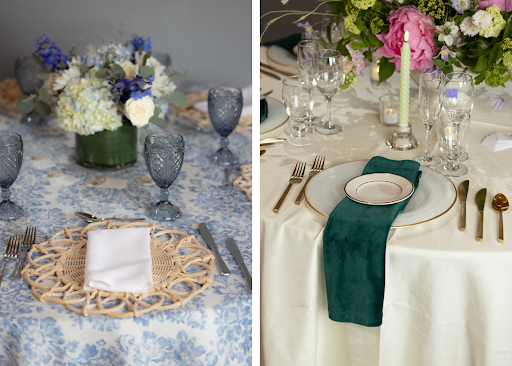 Now that your Pinterest board is coming to life right before your eyes – tell us which tablescapes say Your Best Day Ever?!
Give us a call or text today to schedule your tour, and let's start planning: 860-347-7171