Considering having a weekday wedding?! This trend is RED HOT right now! See below for 4 reasons why we think a Thursday Wedding is a fabulous idea!!
1) Get your dream team of vendors (who may already be sold out on Friday, Saturday and Sunday)! 
Have you found yourself seeing posts of your favorite vendors taking on couples for years in advance and being bummed to learn they aren't available for your big day? Ask them what their Thursday availability is and get ready to secure your dream team!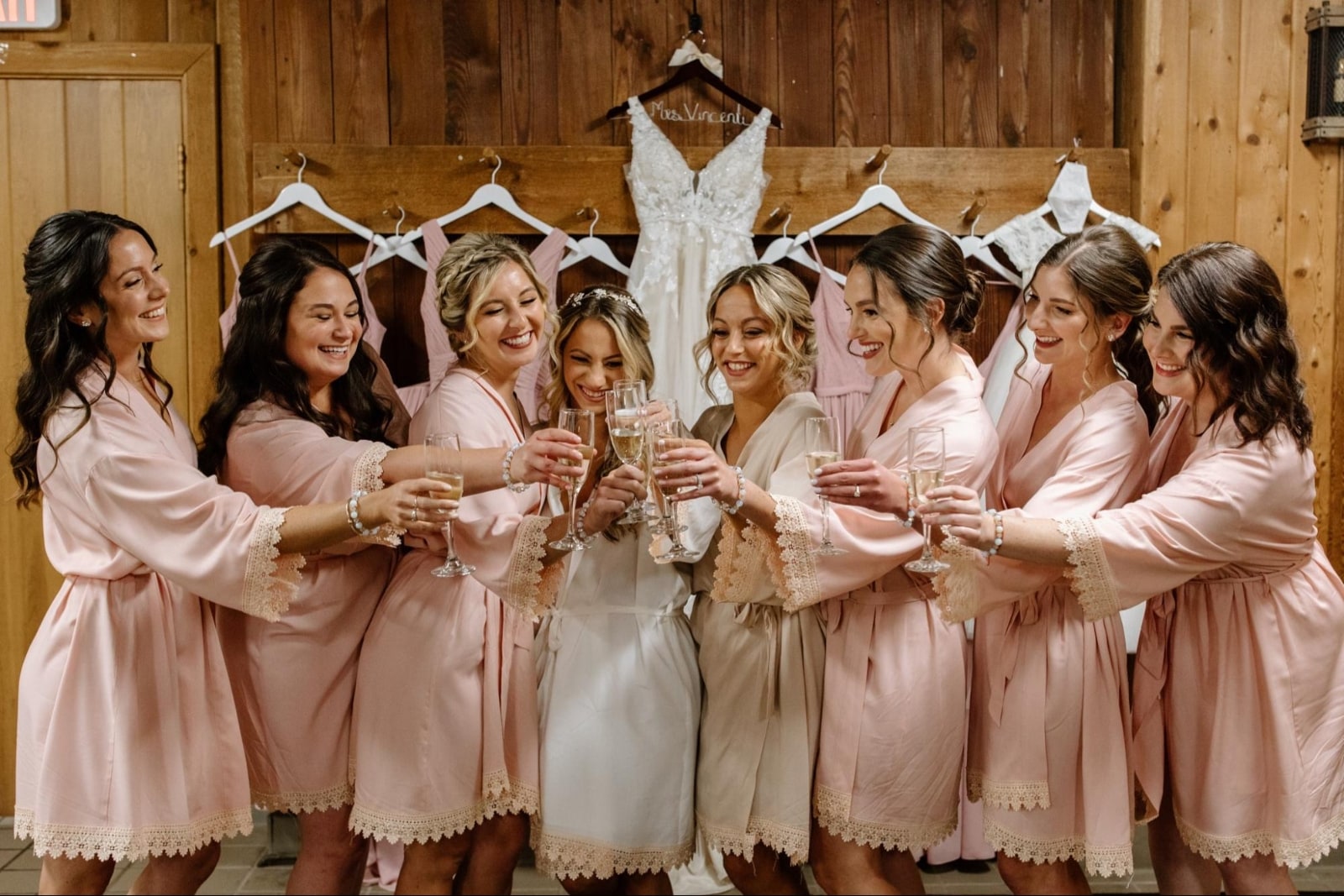 2) Give your guests a 4 day weekend! We've found that especially when you have guests traveling from out of the area, the extra travel time is much appreciated and that all of your guests are able to really enjoy all of the celebrations with you! Worried about people taking off of work? With so many of us working hybrid positions these days, it's less of an issue than you'd think! (Thanks, Zoom!)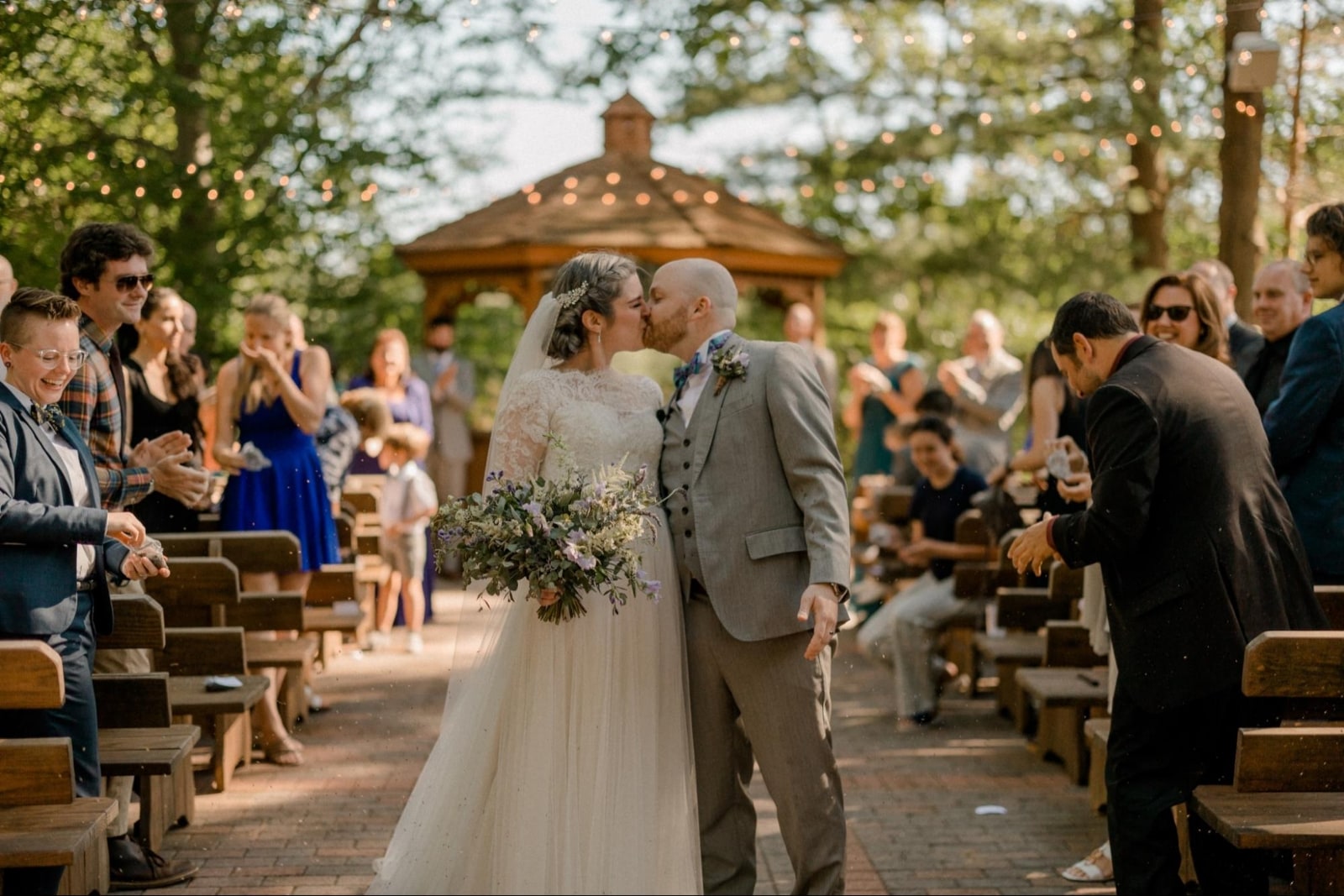 3) Flight and hotel deals! Did you know that hotels, Ubers and flights can all be significantly cheaper during the week!? Did someone say saving money while wedding planning? Sign us up!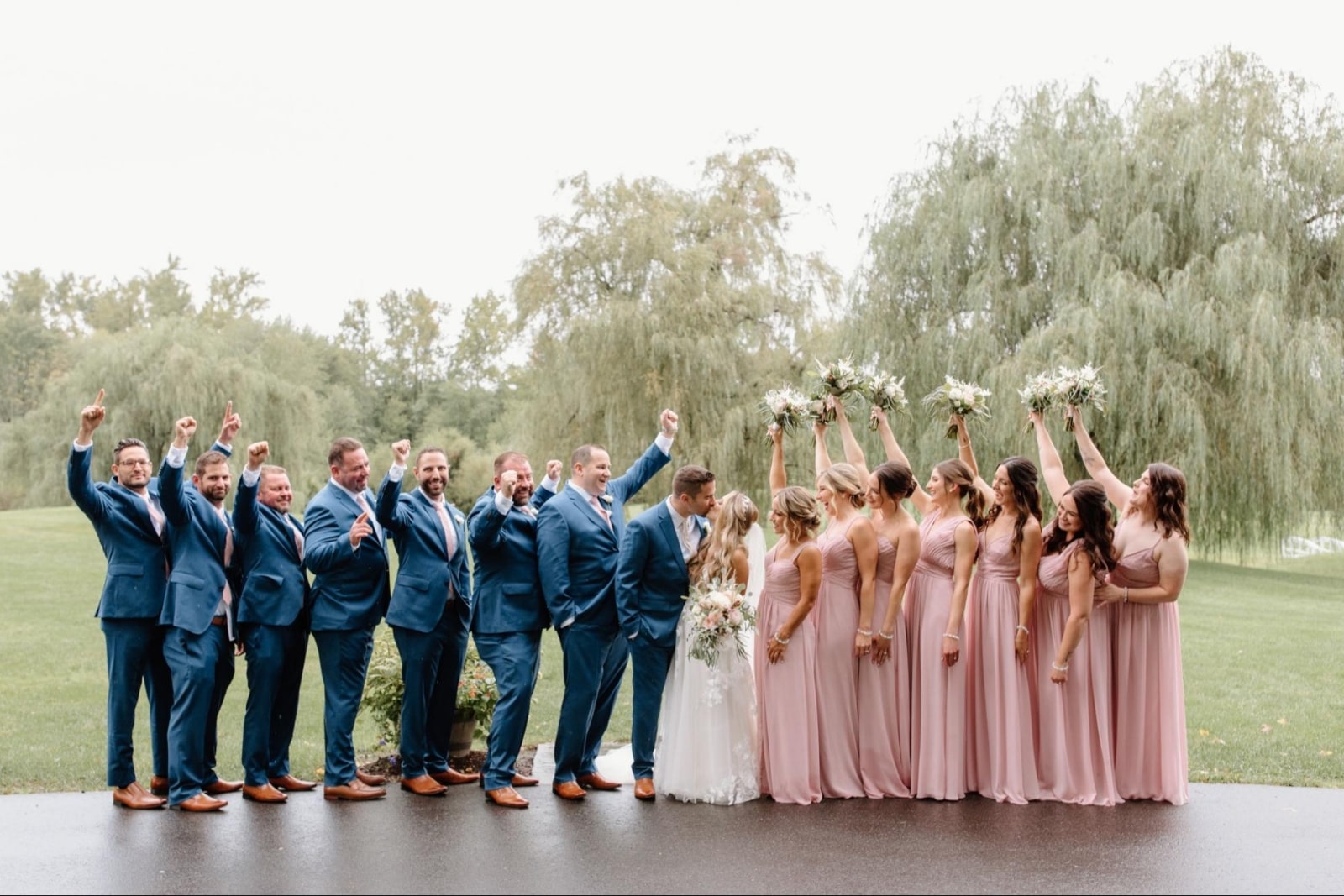 4) Another bonus – Extra time with loved ones! 
With weekday travel, your loved ones will have more time to celebrate with you and enjoy your big day without thinking about traveling back right away. We've seen many couples take advantage of Thursday weddings by having a Wednesday rehearsal dinner, Thursday wedding and a Friday brunch, with their guests deciding on when to travel home. Many out of town guests will spend the weekend exploring the area before heading home! A win-win!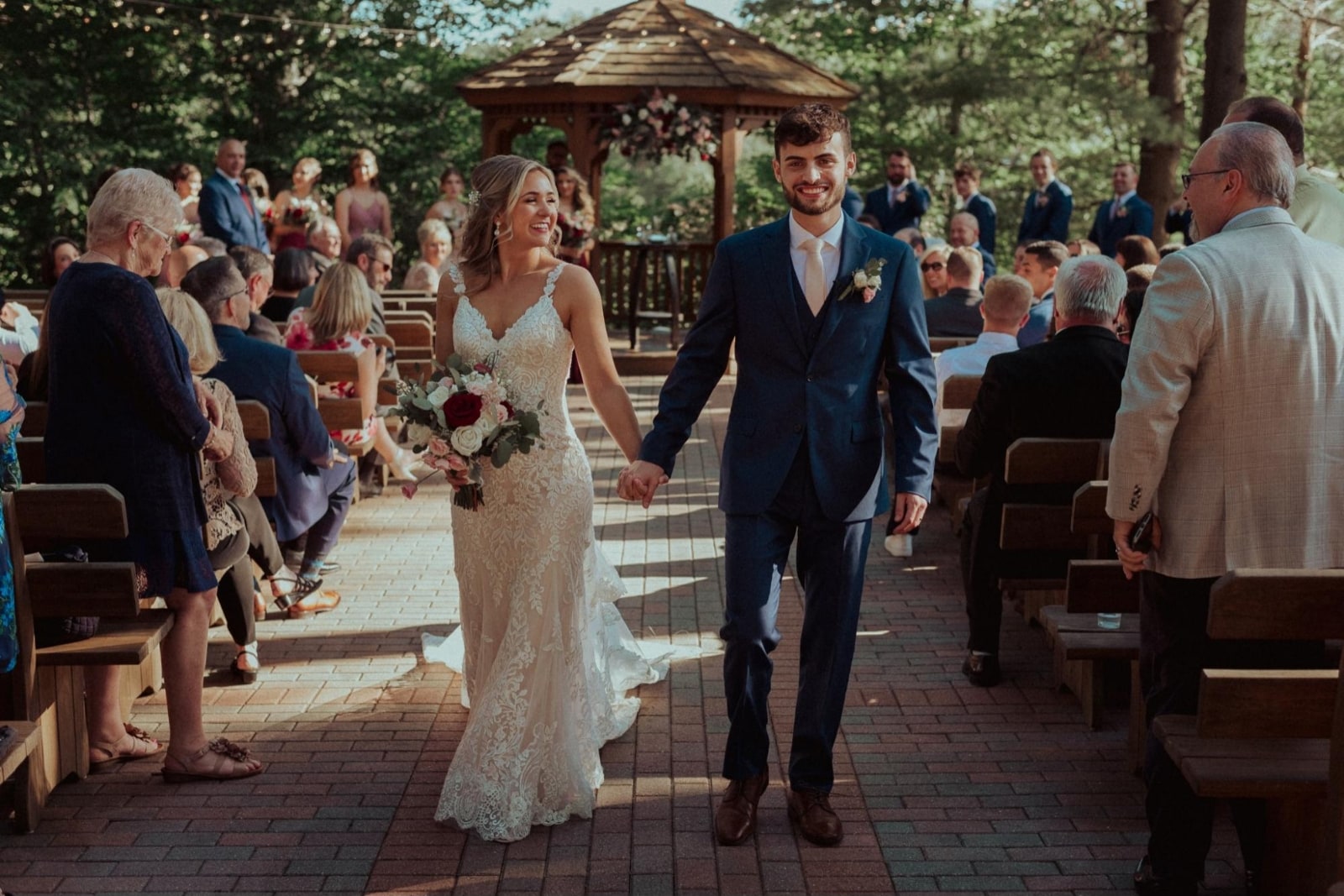 In summary, if you're thinking of planning a Thursday wedding, we are SO on board to help you plan your dream day! 
Secure your wedding venue and vendor dream team on budget, less stress for you and your guests PLUS more quality time with your loved ones?!   Let's get planning!